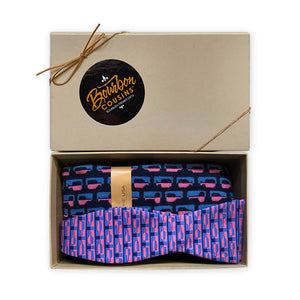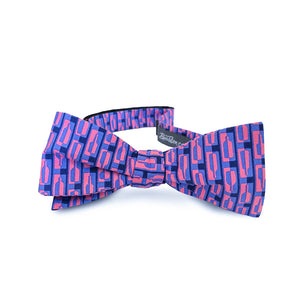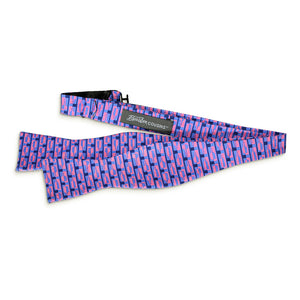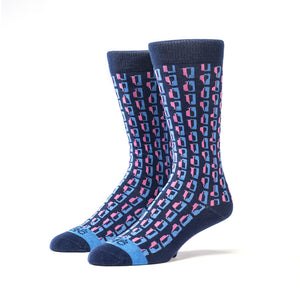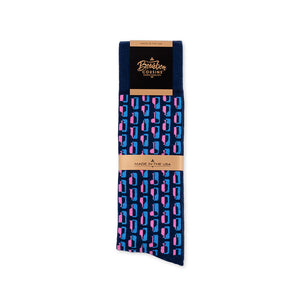 Gift Sets
Bourbon Row Bow Tie + Sock Gift Set | Pink + Navy
15B-342-342
Color: Pink + Navy

Bow Tie Features:

• 100% Silk
• Hand printed & hand sewn
• Self-tie
• Adjustable neck: 13.75-18 inches

• Dry Clean only

Sock Features: 

• Made in the USA
• Mid-calf
• Fits mens shoe size 8-12
• 50% Cotton, 45% nylon, 2% lycra
• Machine wash cold, tumble dry low

 

Just as each bourbon expression has its own unique personality, so do you. Express it with our unique Bourbon Row© bow tie and sock gift set. With its pink and navy graphic bottle motif, it'll be a great conversation starter. For a modern twist on a classic look, team this combo up with a light pink dress shirt and navy suit or sport coat for a look perfect for a day at the races.
---